National Apprenticeship Week is 7th-13th February 2022
There are some Free virtual events for any student, parent/guardian, or teacher, including a short introductory talk about Apprenticeships, employability tips, and conversations with real-world employers, all to benefit future career seekers.
The Eventbrite links to sign up to events can be found here – https://bit.ly/3nhfZLE
A PDF schedule of events of what is planned can be found

here

Above right is the QR code for a quick way to redirect you straight to the Eventbrite link (hover your camera over the code)

Click

here

for the Parents Guide to National Apprnticeship Week 
---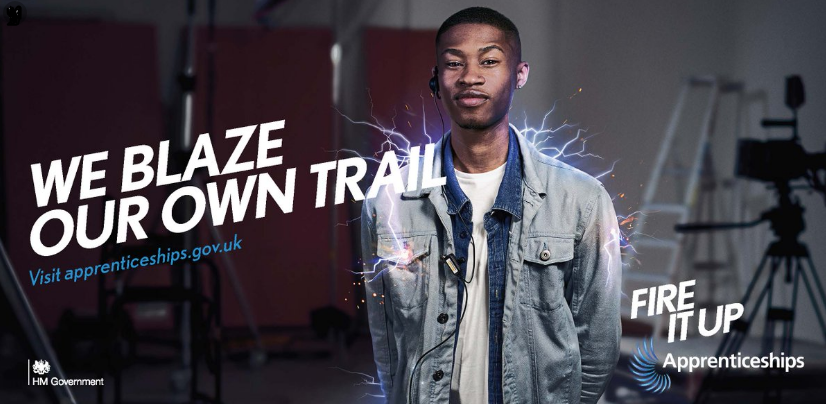 An Apprenticeship is the employment alternative to studying full-time at college. It is a real job where you gain hands-on experience in the occupation you choose. You are treated as any other employee with a contract of employment and holiday leave. You will be expected to attend college either by day release or in a block to gain in-depth subject knowledge and practice your skills.  An apprenticeship is ideal for anyone who has a clear idea of the career they want.
Even if you have applied to college for an apprenticeship through PS16 you need to find your employer. Applying for an apprenticeship is like apply for a job; it has an employment process – you apply by CV or application form. You can find employer vacancies through the college you have applied to website, individual company websites or the National Apprenticeship website.
BGLC Year 11 Apprenticeship Presentation
Amazing Apprenticeships:
---
Parents' Pack : Apprenticeship Information
https://amazingapprenticeships.com/resources/?parents-packs=1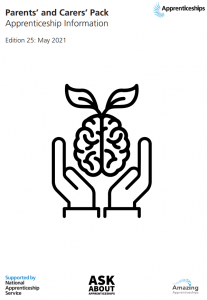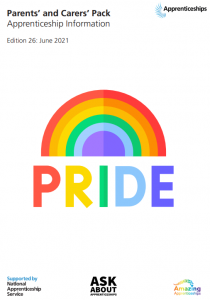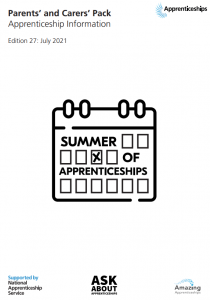 ---
The guide to using the Find an apprenticeship website to search and apply
https://amazingapprenticeships.com/app/uploads/2020/03/Find-an-apprenticeship_LAH.pdf
---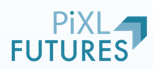 Click HERE to view your guide to getting into your top choices: Apprenticeships
---
This live feed is from the National Apprenticeship website:
https://www.findapprenticeship.service.gov.uk/apprenticeshipsearch