LGBTQ+ Support Page
At Brookvale Groby Learning Campus we have a dedicated team of staff who you can talk to: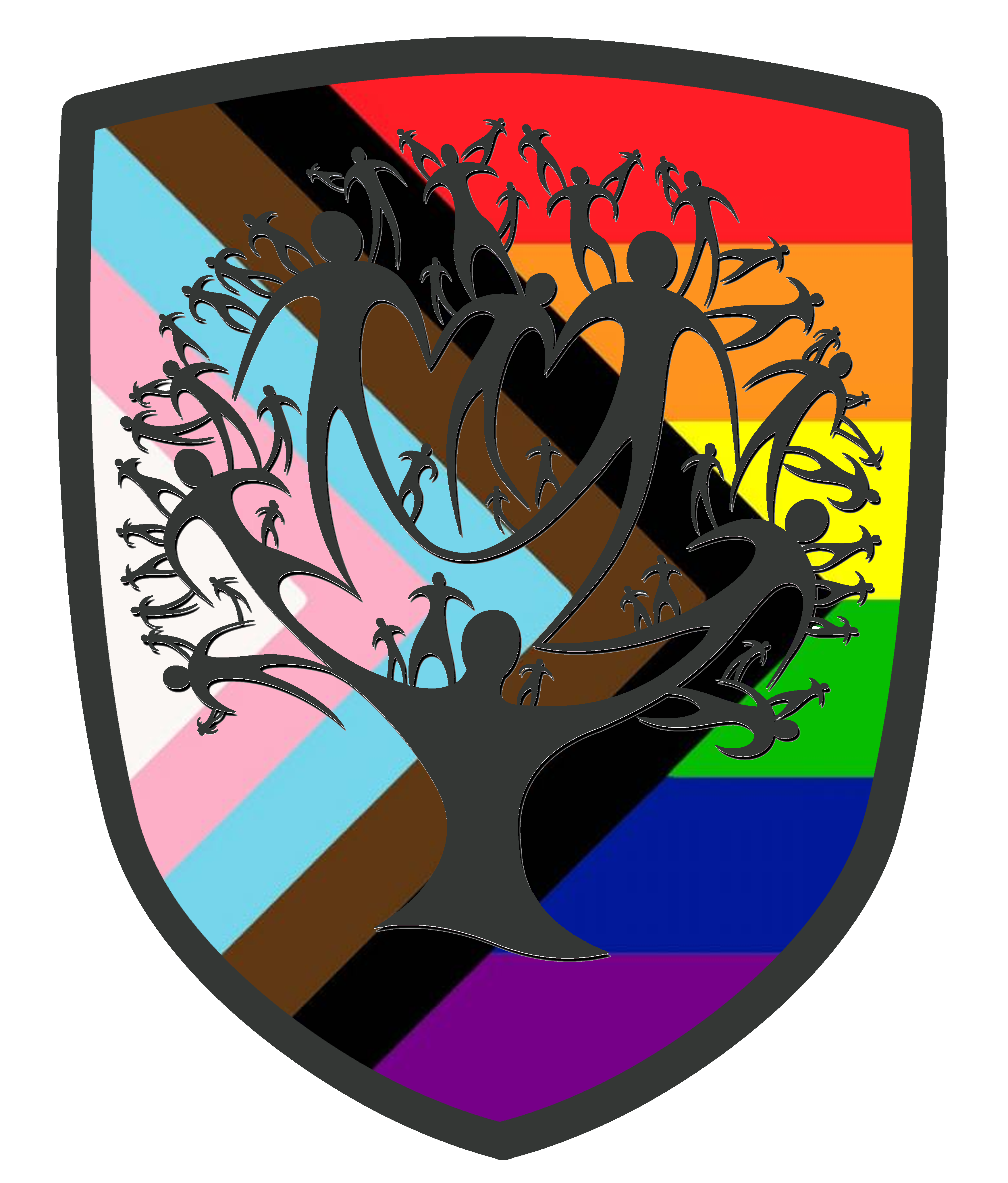 – Vicki Varney
– Ruth Goddard
– Holly Hampshire
– Gemma Smith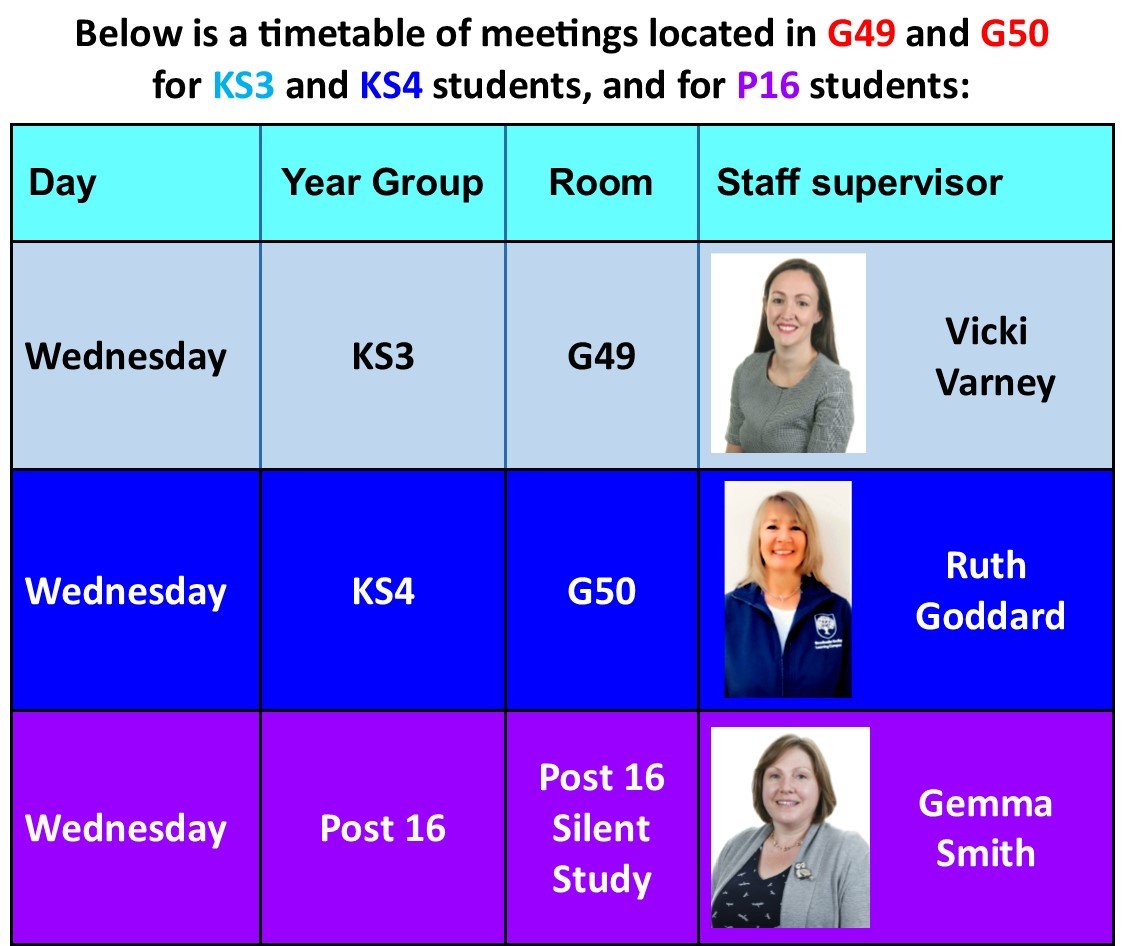 ---
Click HERE to view an assembly for LGBT History Month, February 2022.
Click HERE to view a booklet on LGBTQI+ Mental Health – 'A resource to support the mental health of lesbian, gay, bisexual, trans and intersex young people'.

---
Here is a fantastic video shown during tutor time to all our students:
---
Miss Sheerin in the ADT department has found some wonderful resources linked to LGBTQ+ in her faculty:
---
Am I gay?
You're the only person who can figure out what your orientation is.  There's no "right" way to come to terms with your orientation. However, there are a few things you can do to explore your feelings and help work things out. Start by learning about the different terms for orientations. Find out what they mean, and consider whether any of them resonate with you. Consider doing further research by reading forums, joining LGBTQ+ support groups, and learning about these communities online. This could help you understand the terms and your feelings better. 
Above all else, let yourself feel your feelings. It's hard to understand your feelings if you ignore them. Even now, there can be a lot of shame and stigma around orientation. People who aren't straight can be made to feel like they should repress their feelings. Remember, your orientation is valid, and your feelings are valid. If you start identifying with a certain orientation and later feel differently about it, that's OK. It's all right to feel differently and for your identity to shift. It's important to remember that your orientation may change over time. Sexuality is fluid. Orientation is fluid. Your orientation may change, but that doesn't make it any less valid over time, nor does it mean you're wrong or confused.
Read more advice here: https://www.healthline.com/health/am-i-gay
External Support: https://www.youngstonewall.org.uk  
External support in Leicester:
---
Issues you might be struggling with
How do I come out?
It is important to remember that your romantic and sexual orientation does not have to be made public unless you want it to be. Listen to your "gut". This is a good time to trust your own "inner wisdom."  This isn't a race. Putting it off for now is a decision you can always change in the future. However, if, after careful consideration, you decide to take the plunge, like most LGBTQ people, you're likely to be nervous about coming out. Here are some tips for talking to your parents or family that can apply to friends as well:
What now?
Hopefully you will have had lots of support from the people you have come out to but if not there is a very good chance that things will get better with time, even with parents who initially say hurtful things. In the meantime, stay optimistic and take care of yourself and give yourself credit for having the courage to take the risks necessary to live your life honestly and openly. Try to find other sources of support and you can always talk to a member of staff. 
Now people know your romantic or sexual orientation you may find someone to start a relationship with.  However, you should not feel under any pressure to start a relationship or pressure to engage in sexual activity when you are in a relationship.
The age of consent to any form of sexual activity is 16 for both men and women. The age of consent is the same regardless of the gender or sexual orientation of a person and whether the sexual activity is between people of the same or different gender. It is an offence for anyone to have any sexual activity with a person under the age of 16. However, Home Office guidance is clear that there is no intention to prosecute teenagers under the age of 16 where both mutually agree and where they are of a similar age.
It is an offence for a person aged 18 or over to have any sexual activity with a person under the age of 18 if the older person holds a position of trust (for example a teacher or social worker) as such sexual activity is an abuse of the position of trust.
The Sexual Offences Act 2003 provides specific legal protection for children aged 12 and under who cannot legally give their consent to any form of sexual activity. There is a maximum sentence of life imprisonment for rape, assault by penetration, and causing or inciting a child to engage in sexual activity.
Here are some links to informative websites you may find useful:
Depression
52% of LGB people in Leicester have suffered from depression. If you feel you might be depressed, it's very important to seek help, you must talk to an adult in your family, your doctor or a member of staff at school. Seeking help is the first step towards recovery.
Self-harm
35%  of LGB people in Leicester have had thoughts of self-harm. Again it is very important to talk to someone and seek help.
Suicidal thoughts
If you have suicidal thoughts you must talk to someone urgently, advice for help when school isn't open is available here:
Harassment and Bullying
People in the transgender community particularly have faced harrassment, or may have a fear of going out. If you feel harassed or bullied at school don't stay silent, talk to a member of staff.  Advice for parents and students can be found here:
---
The following leaflets aren't specific to LGBTQ+, but do contain some useful information for parents and students: