Autumn Series 2021 Ofqual Consultation
Click HERE to view the Consultation on Autumn Series
This consultation is open to anyone who may wish to respond but may be of most interest to students who were expecting to take GCSE, AS or A level exams in the summer. 
Closing date 9 April at 23:45.
---
GCSE and A-Level Certificates from June 2019 and June 2020:
Due to the school closures we still have certificates for collection.  If you know someone who completed their exams in June 2019 and June 2020 please ask them to contact us to arrange collection.
Please contact the Exams Team E: exams@brookvalegroby.com to arrange an appointment for you to collect your certificates. If you are unable to collect your certificates personally we will need your permission (via email) for someone else to collect on your behalf.
---
Click on the 4 thumbnails below to view the NEW information for 2020/2021: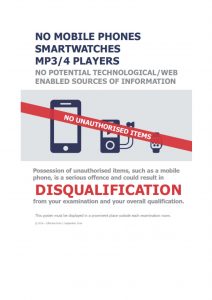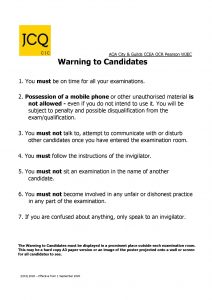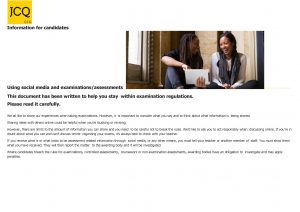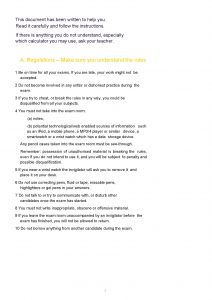 Click on the images below to open the hyperlinks within these pages: