Post 16 Promotional Videos: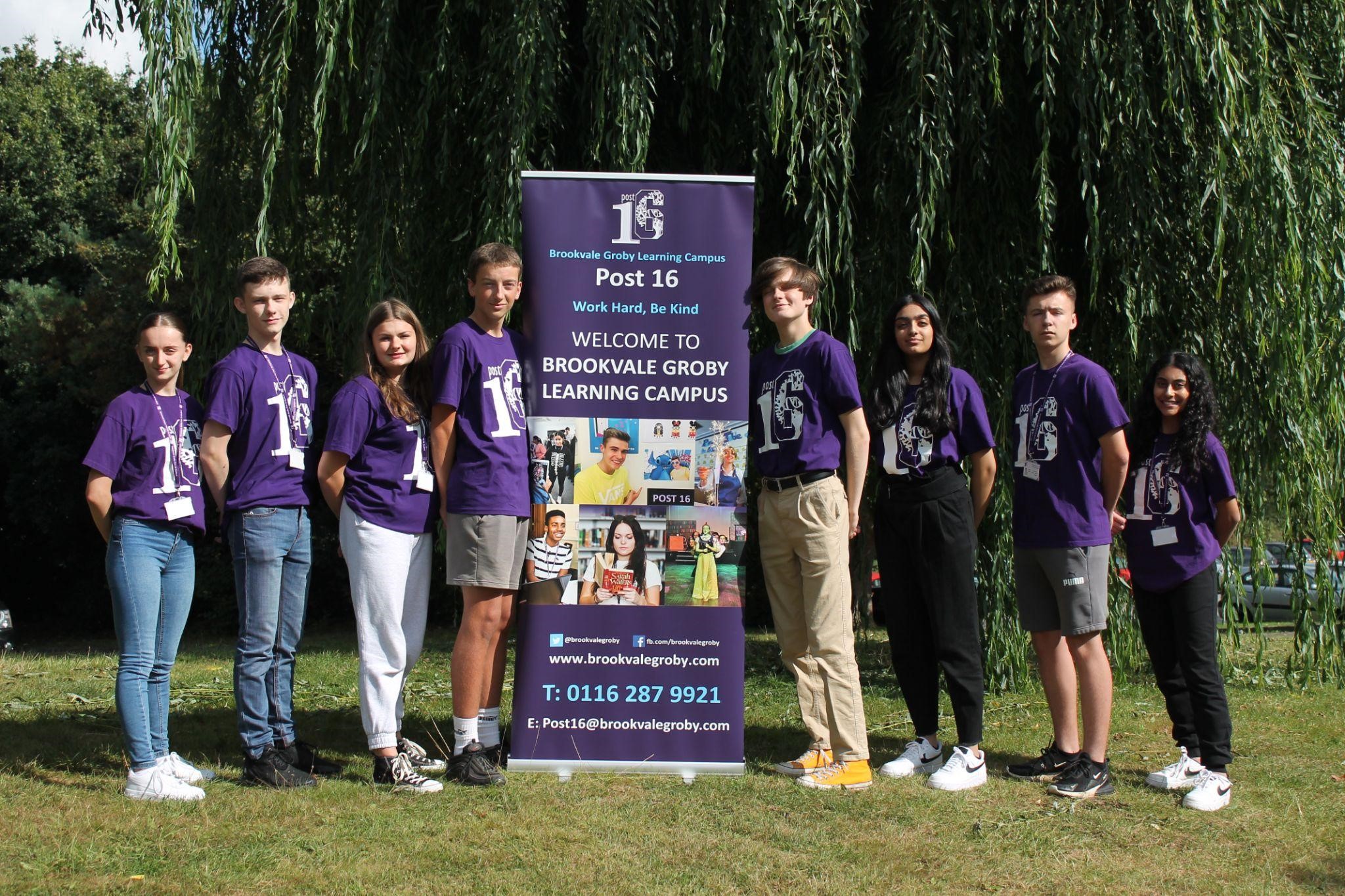 We are really pleased to be able to invite you to our campus to find out about our courses and speak to our staff and students about the  opportunities on offer.
We will be running two time slots on the evening, 5.00-6.30pm and 6.30-8.00pm. We expect to be a really busy evening and we would appreciate your support by attending within one of the time slots.
Presentation
The presentation by our Headteacher will be delivered twice during the evening once in each time slot.
5.45pm in slot 1
6.30pm in slot 2
These will be held in the Groby Drama Studio. Student ambassadors will be on hand to guide you.
Parking
Spaces are limited, we will have staff directing you to available car park locations.  You will be directed to the Groby foyer where you will be greeted by our staff and student guides.
Post 16 Prospectus 2023 – 2025
Post 16 Course Guide our courses are also available to view on PS16
How to Apply
All applications should be made through ps16.co.uk  Our deadline for applications is Friday 16th December. After this date, please contact the Post 16 Team.
* * * If you require any further information regarding Post 16 study please do not hesitate to contact a member of the Post 16 Team: * * *
E: post16@brookvalegroby.com
or T: 0116 287 9921 ext 266 or 242