Want to join BGLC Post 16 and would like to know more about the subjects we offer?


Click here for more information on our Post 16 Open Evening.
---
Post 16 Welcome
The video below shows some of the many reasons why we are so proud of Post 16 on our campus: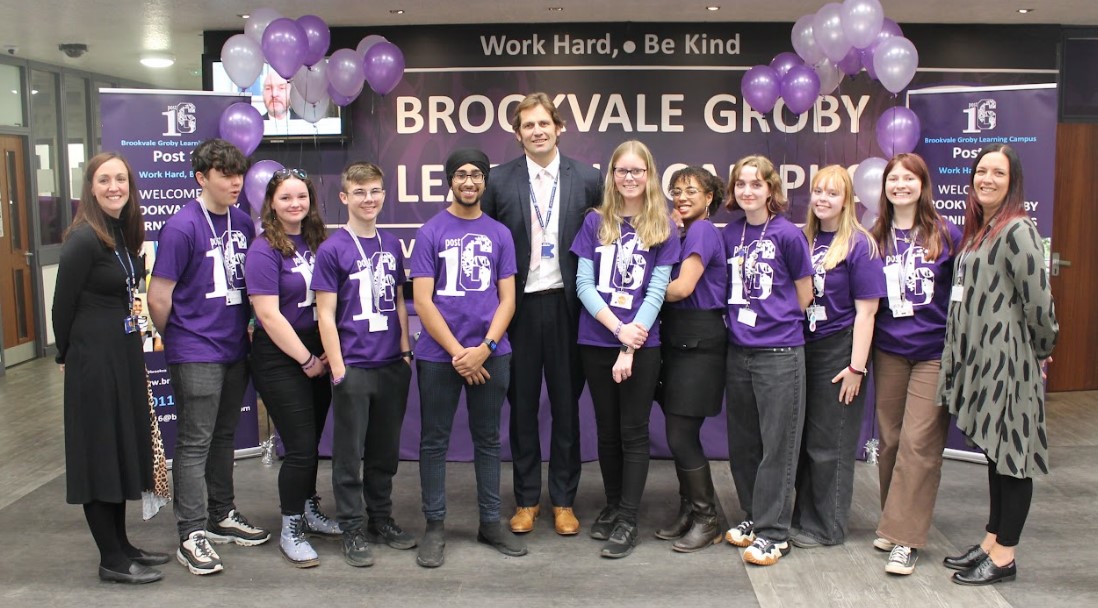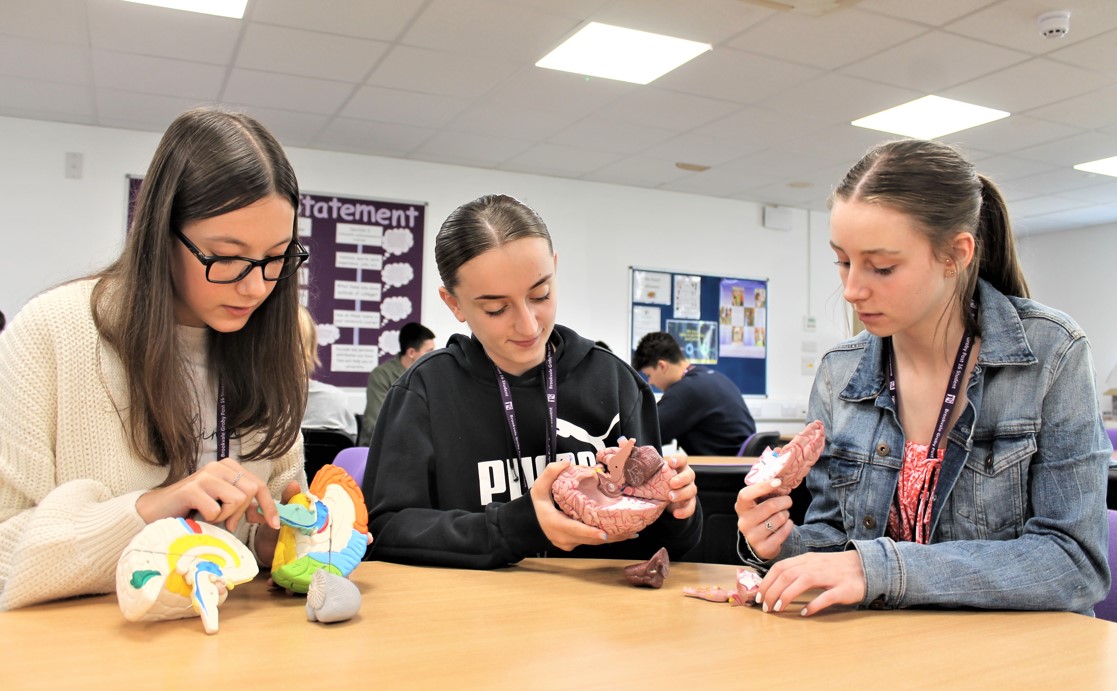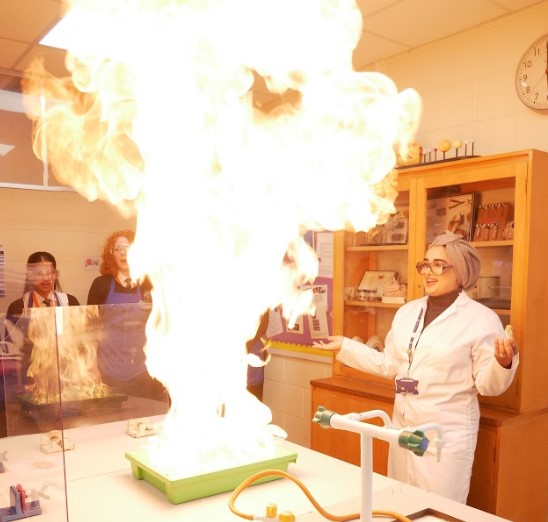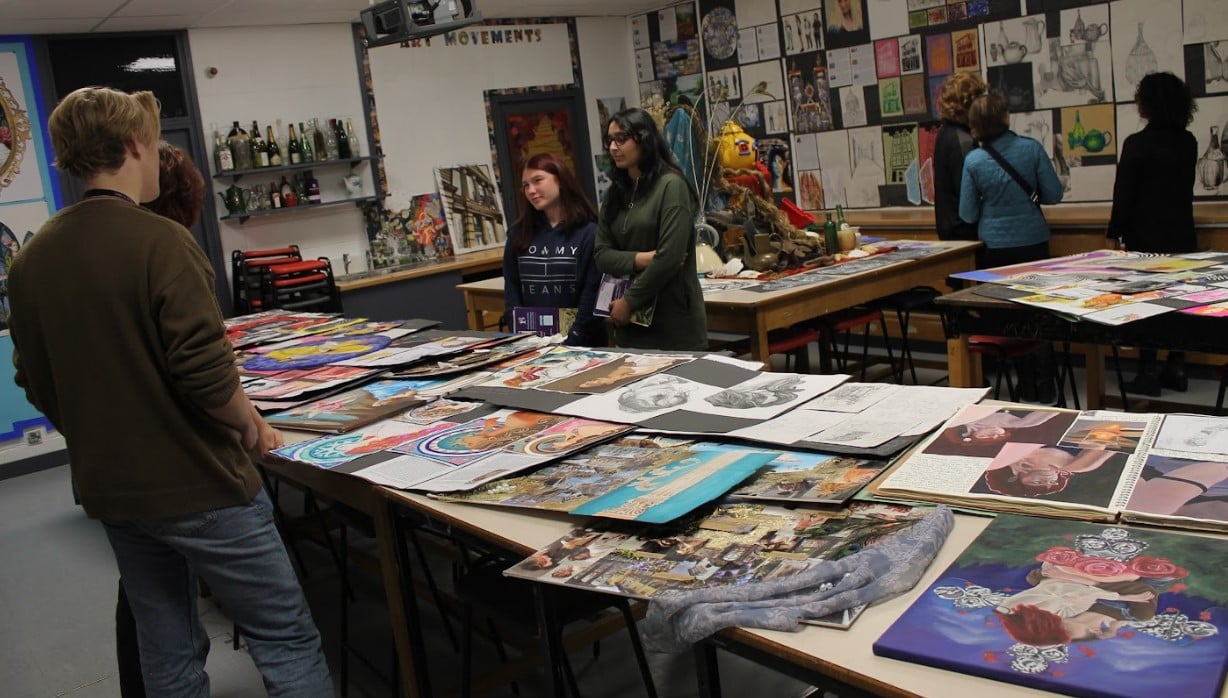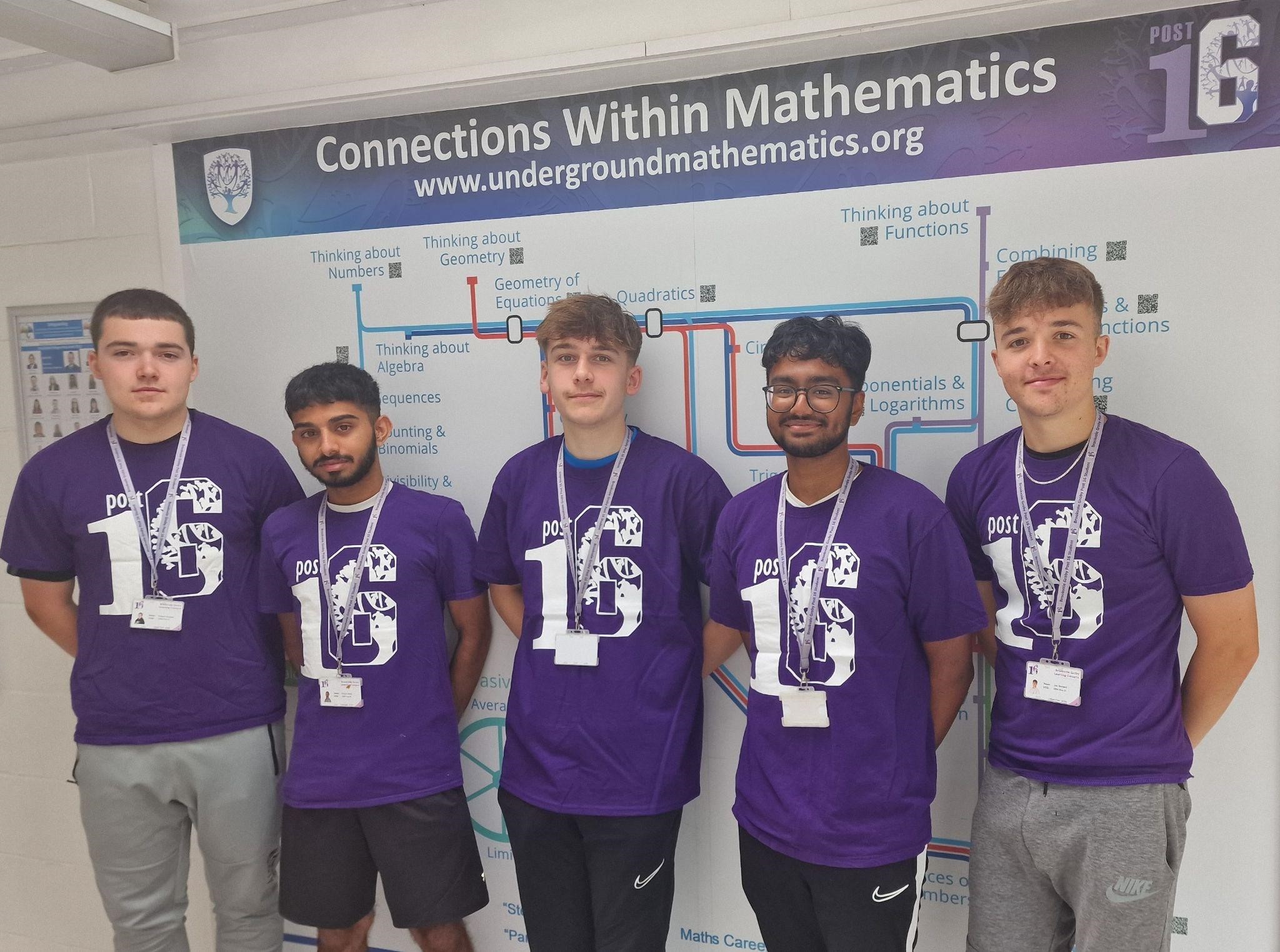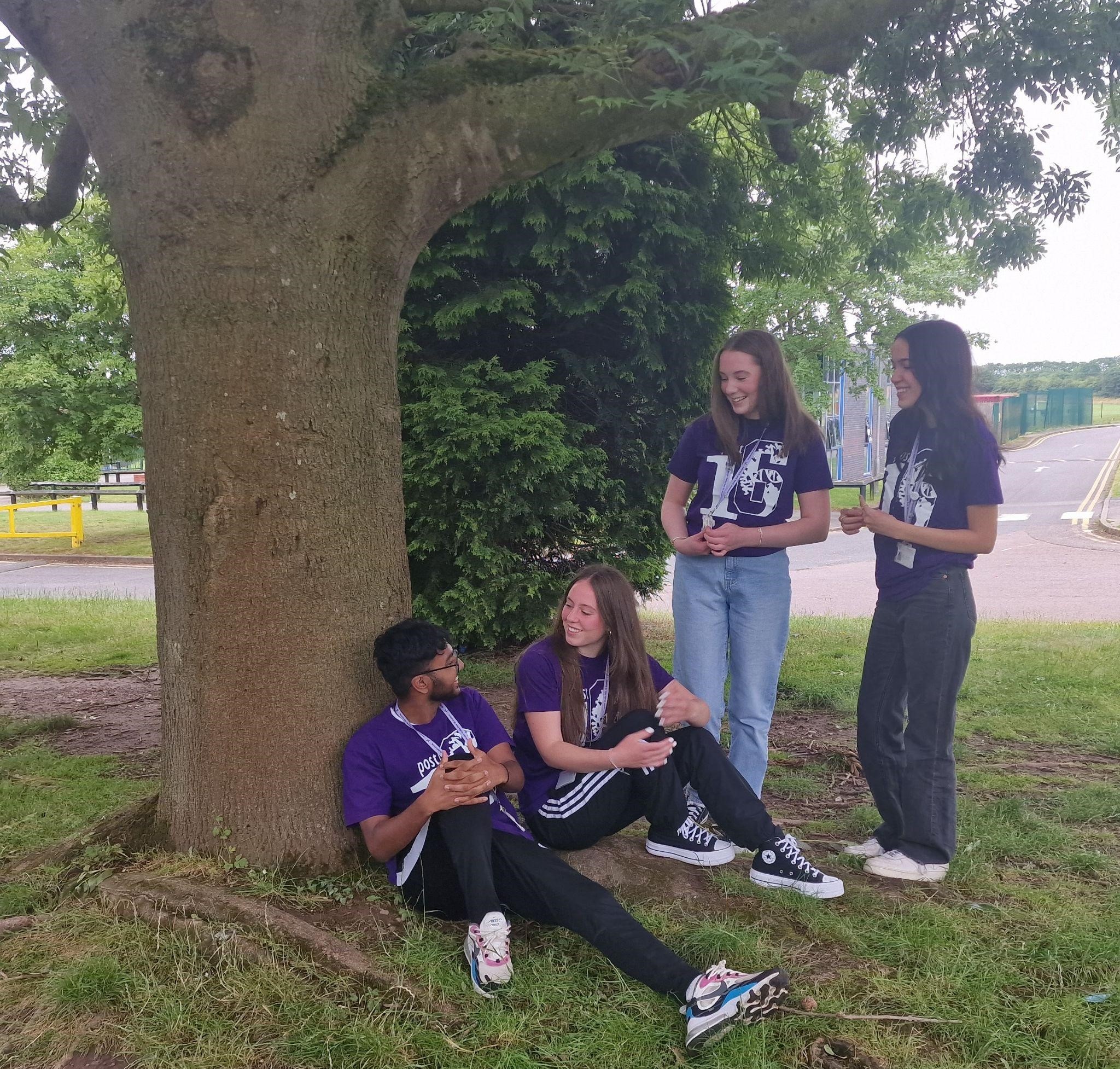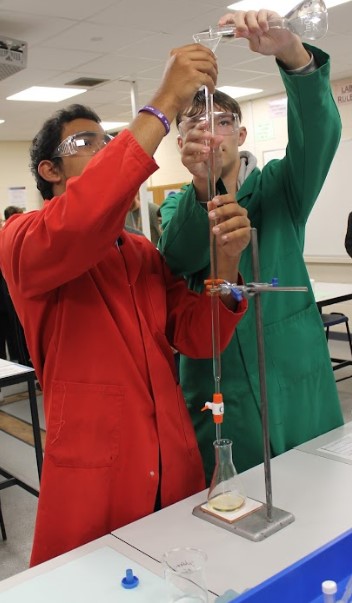 Welcome to the Brookvale Groby Learning Campus Post 16 Centre; this is an excellent place to study! Our Post 16 students are at the heart of our campus and they stand out as ambassadors and role models for our campus due to their many attributes and their commitment to our motto 'Work Hard, Be Kind'.
We are passionately committed to academic achievement of every individual student and to develop the skills and attributes which are essential for success later in life. We are determined to develop independent learners who can thrive in their future career pathways university studies, apprenticeships or further education..
We provide the highest standards of Post 16 teaching delivered by subject specialists. We are proud of the progress that our Post 16 students make, in academic qualifications progress is good and in vocational qualifications progress is outstanding and significantly above the national average.
The overall headline results for our Summer 2023 A Levels and Level 3 BTECs:
We are very proud of our students and their academic achievements. 
Our last exam results were excellent!
The overall headline results were:
22.2% of students achieved A*-A
45.0% of students achieved A*-B

Average grade C+ at A Level

Average grade Distinction for Applied General qualifications

100% pass rate for Applied General qualifications 
Positive relationships underpin the work that we do with our students. We provide high quality support and guidance to ensure that students can succeed and reach their full potential. We offer a wide range of courses to choose from with specialist staff in all subject areas and dedicated tutors for each year. We have dedicated computer suites, study areas and a common room for our Post 16 students and our facilities are developing each year. We encourage all of our students to become fully involved in Post 16 life and offer a great range of enrichment and extracurricular activities we are sure that should you choose to study within Post 16 at Brookvale Groby Learning Campus you will have a stimulating, rewarding and enjoyable time. We look forward to welcoming you soon.
Post 16 Team contact details are:
Michelle Cheadle – Head of Post 16
T: 0116 2817009 or E: mcheadle@brookvalegroby.com
Vicki Varney – Assistant Headteacher – Post 16
T: 0116 2879921 or E: vvarney@brookvalegroby.com
Gemma Smith – Student Support Officer
T: 0116 2817015 or E: gsmith@brookvalegroby.com
Emma Storer – Post 16 Administrator/Attendance
T: 0116 2817015 or E: ewoolley@brookvalegroby.com
Adam Goodger – Lead Tutor
T: 0116 2879921 or E: agoodger@brookvalegroby.com
Stephen Taylor-Fox – Post 16 Progress Leader and HA/Early Entry Coordinator
T: 0116 2879921 or E: sfox@brookvalegroby.com
Gwen Goodger – Enrichment Coordinator and EPQ Subject Leader
T: 0116 2879921 or E: ggoodger@brookvalegroby.com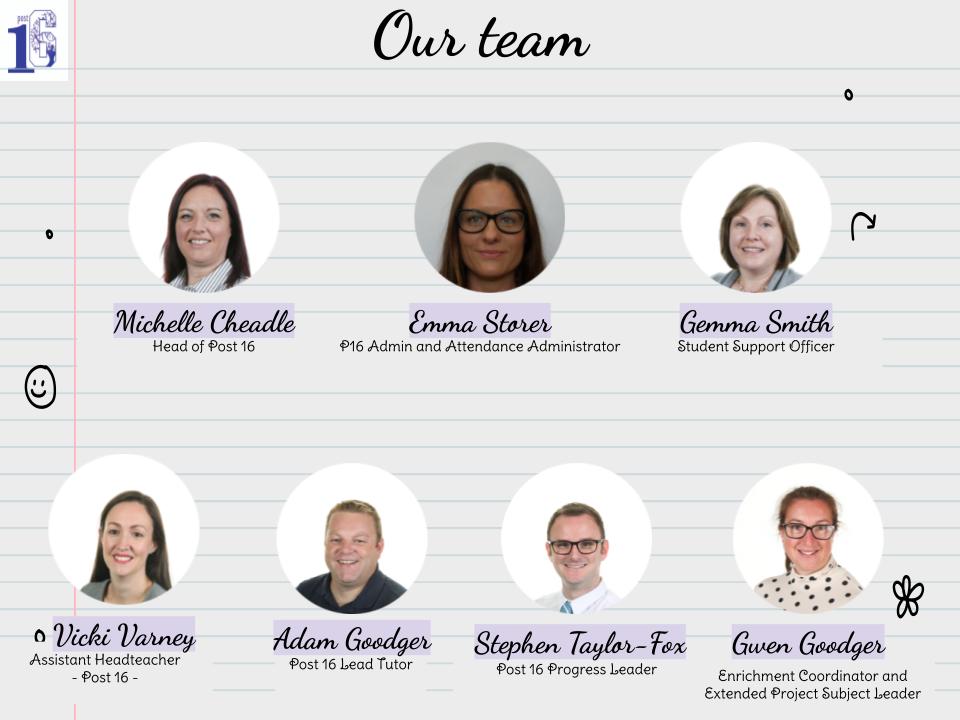 Virtual Tour