Please report all STUDENT results as soon as possible afterwards to: The NHS Covid 19 Result
and BGLC Report Your Result to BGLC
If your test result is positive follow the guidance on the 'How to Do a Rapid Covid-19 Self Test'
above. Inform the campus immediately reception@brookvalegroby.com
If the young person in your care struggles to test themselves and you would like support please email reception@brookvalegroby.com
Test Kits for Families Information

---
Reporting Cases of Covid 19 to BGLC 
It is crucial all the official guidance above is followed at all times but it is also vital that you inform us of the following, so we can take the appropriate steps to keep our community safe:
Child testing positive
Close contact with a positive case of COVID 19 – family member or other
Symptoms of COVID 19 leading to self isolation
It is also crucial that in all the scenarios above the self isolation guidance is followed for the appropriate durations as explained in the links above by all close contacts and family members.
These cases should be reported to BGLC using the following email: reception@brookvalegroby.com 
All cases notified to us  will be followed up by one of our staff and passed to the Senior Leadership Team to establish next steps.  Should you be unsure what to do please contact the school on:   0116 287 9921
COVID 19 Campus Response: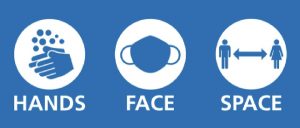 Latest information and advice can be found at: https://www.gov.uk/coronavirus
Guidance changes frequently so it is always important to check here to ensure you are following the latest guidance.
The key points are identified below:
Please click here to see the link to: Guidance for contacts of people with confirmed coronavirus (COVID-19) infection who do not live with the person.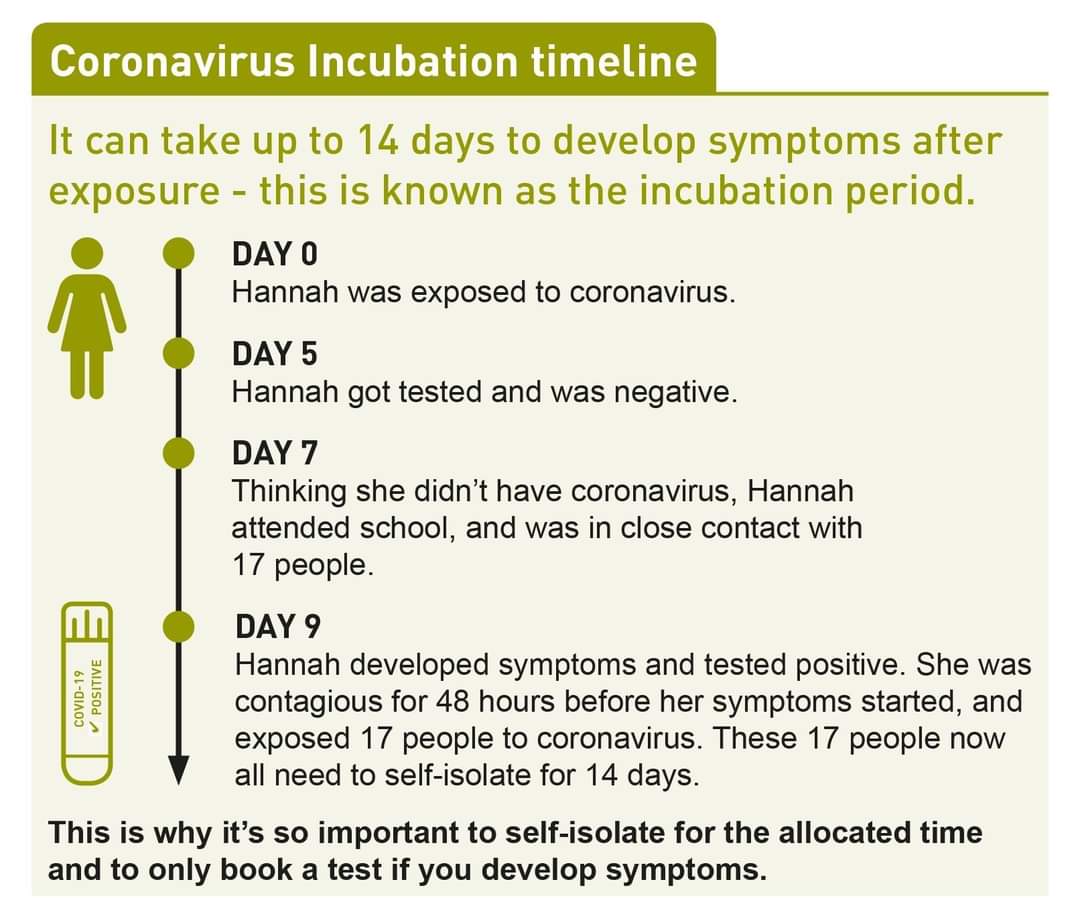 What to do if your child develops symptoms of COVID 19
If your child develops symptoms of COVID-19, they should remain at home for at least 10 days from the date when their symptoms appeared. Anyone with symptoms will be eligible for testing and this can be arranged via https://www.nhs.uk/ask-for-a-coronavirus-test or by calling 119 .  
All other household members who remain well must stay at home and not leave the house for 14 days. This includes anyone in your 'Support Bubble'.
The 14-day period starts from the day when the first person in the house became ill.
Household members should not go to work, school or public areas and exercise should be taken within the home. If you require help with buying groceries, other shopping or picking up medication, or walking a dog, you should ask friends or family. Alternatively, you can order your shopping online and medication by phone or online.
Household members staying at home for 14 days will greatly reduce the overall amount of infection the household could pass on to others in the community
If you are able can, move any vulnerable individuals (such as the elderly and those with underlying health conditions) out of your home, to stay with friends or family for the duration of the home isolation period
Please click here to see the link to the PHE 'Stay at Home' Guidance.
Symptoms of COVID 19
The most common symptoms of coronavirus (COVID-19) are recent onset of:
new continuous cough and/or

high temperature and/or

a loss of, or change in, normal sense of taste or smell (anosmia)
For most people, Coronavirus (COVID-19) will be a mild illness.
If your child does develop symptoms, you can seek advice from NHS 111 at https://www.nhs.uk/conditions/coronavirus-covid-19/check-if-you-have-coronavirus-symptoms/ or by phoning 111.
How to stop COVID-19 spreading
There are things you can do to help reduce the risk of you and anyone you live with getting ill with COVID-19
Do
wash your hands with soap and water often – do this for at least 20 seconds 
use hand sanitiser gel if soap and water are not available
wash your hands as soon as you get home
cover your mouth and nose with a tissue or your sleeve (not your hands) when you cough or sneeze
put used tissues in the bin immediately and wash your hands afterwards
Further information is available at: https://www.nhs.uk/conditions/coronavirus-covid-19/
---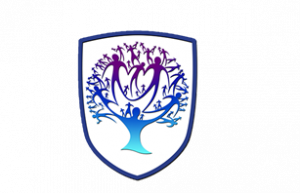 BGLC Campus Response to COVID 19 
As a campus we have followed the DFE guidance carefully and ensured that we have adhered to all the measures to best meet the needs of our learners and unique context.  This guidance can be found here.
BGLC Mitigation Plan
Our Risk Mitigation Plan for reopening the campus is contained within the link below and highlights the measure we have put in place to mitigate the risks as much as possible:
In Summary our key measures are:
Hand sanitation stations in all rooms and entrances to the site

(We would encourage all students to carry their own sanitiser as well)

Rooms have where possible been reconfigured into rows and tables spaced

Face coverings are worn in all communal spaces and encouraged within lessons

Staggered break and lunchtime access to catering – see

HERE

Students have designated areas to have break and lunch to maintain bubble integrity 

Students must wear their lanyard at all times to ensure they are in the correct zoned areas

Students will have access to the Library on a rota basis – see

HERE

One way system enhanced with additional signage

Holding bays have been created for all rooms outside the two sites, to minimise any time waiting in corridors – students will be collected by their teaching staff and escorted into lessons in a safe and orderly fashion

Additional cleaning staff have been appointed to enhance cleaning regimes between lessons and throughout the day

All staff have been briefed on the safety procedures and our movement plan

Students have been encouraged to remain outside as much as possible – weather permitting.
In the event of future partial or full lockdowns we have a clear contingency plan in place that is located below and follows the 4 tiered national approach:
Face Coverings:
Face coverings must be worn on all public transport and service buses at all times

Face coverings must be worn in corridors at all times – students will be requested to put these on in their designated holding bays too

Face coverings must be worn in communal areas – Library, Study Rooms, P16 Common room and when entering toilets

Face coverings must be worn whilst queuing in the dining hall

Within lessons we will not insist on their use at this time, students are free to wear them should they wish and will be encouraged to do so.
Please could we also reiterate that masks should be plain, non-branded, non-offensive.  Should you have any issues with sourcing appropriate masks the school will support where possible.
https://www.gov.uk/government/news/update-on-face-coverings-in-schools?s=09