Thank you for joining us for our induction day.  
On Monday 27th June we will start the induction with an assembly at 8.45am in the Brookvale Dining Room. If you arrive before this time, please go to the Welcome Desk in the Groby building.
Our assembly will include the following items:
– Meet the Post 16 Team
– Study Programme
– Tutor Programme
– Enrichment Programme
– Careers Video
– Dates for your Diary
The induction timetable can be seen below: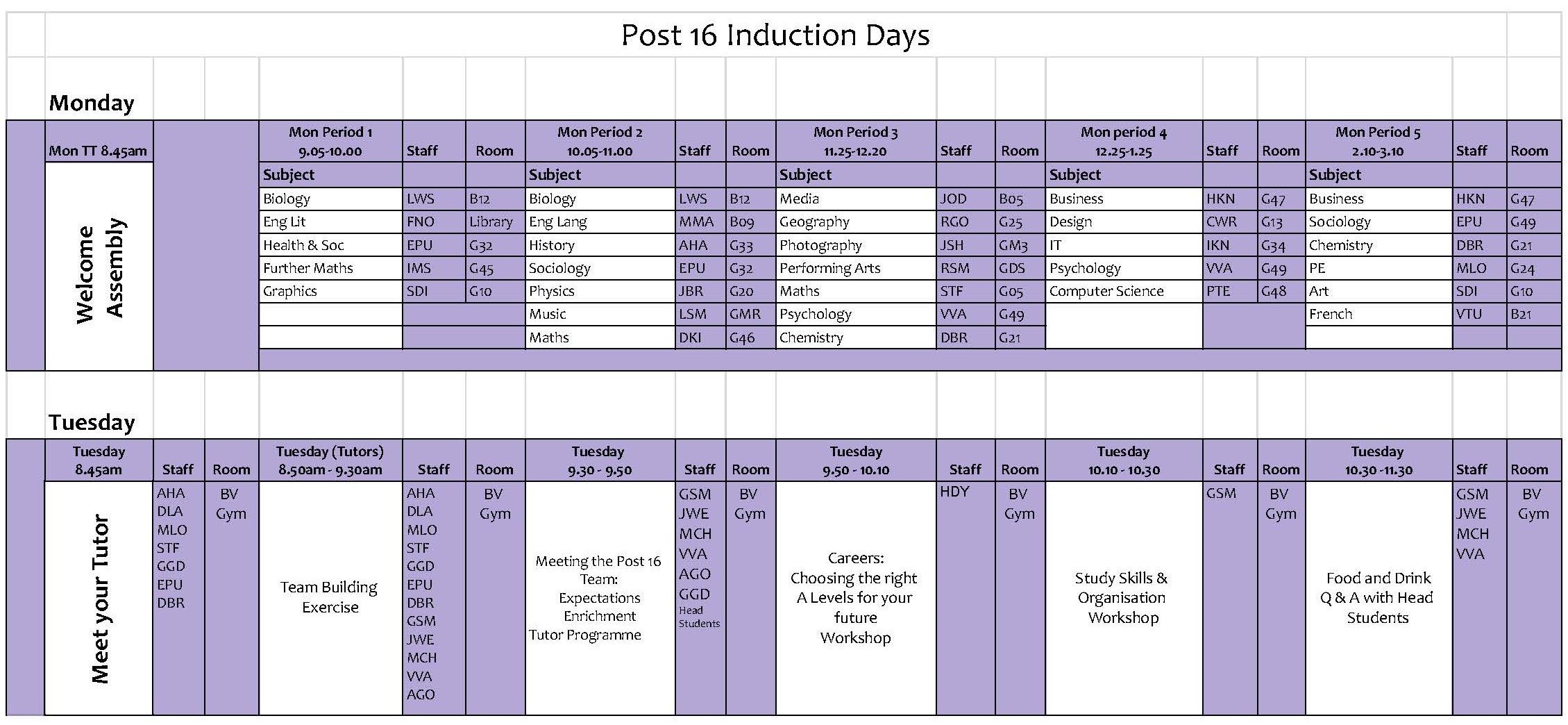 Our subject teachers have created lessons to give you a taste of what sort of topics will be covered with the A Level/BTEC and may also set some activities so you can get a real feel for the type of work you will be asked to do.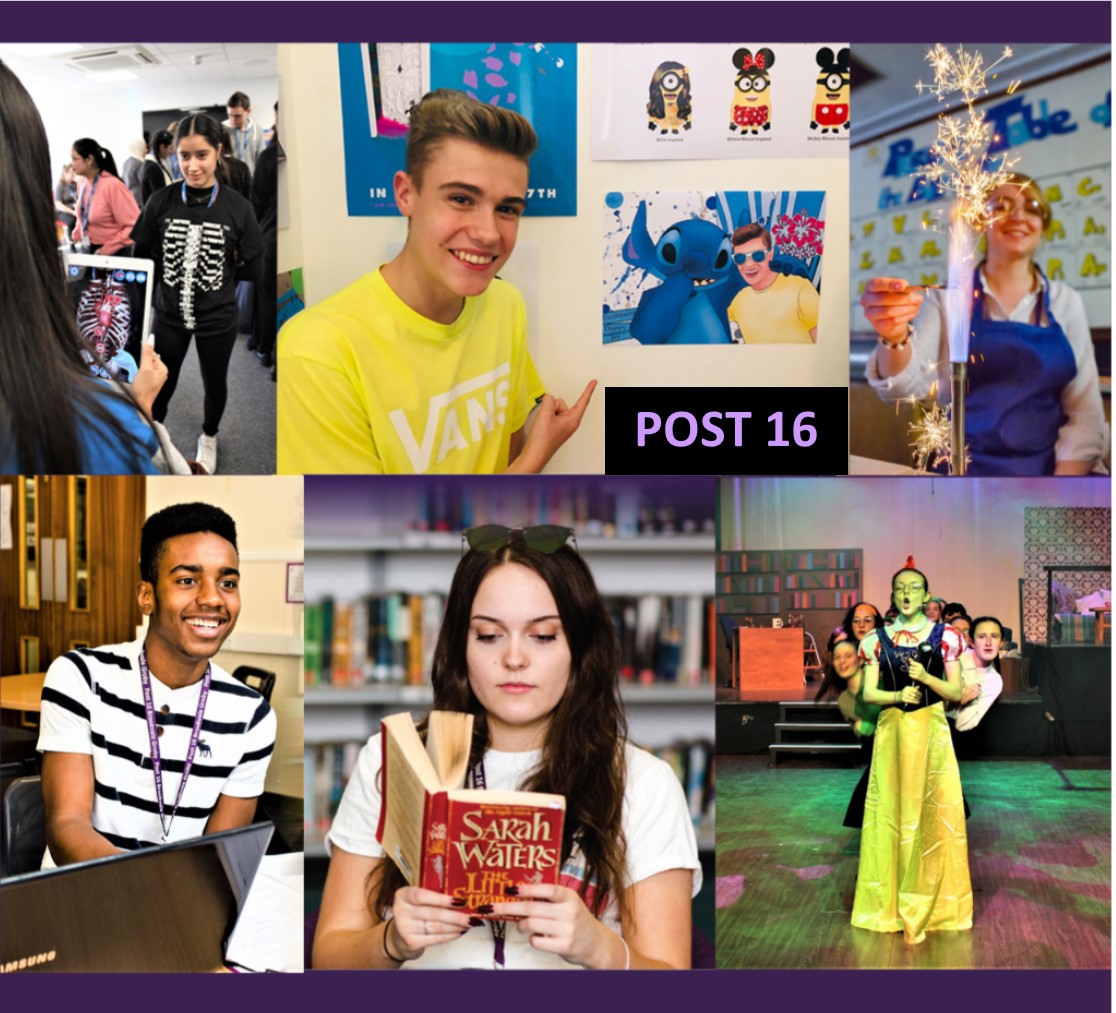 Art 
Biology
Business
Chemistry
Computer Science
Design
English Language
French
Geography
Graphics
Health & Social Care
History
ICT
Maths
Media
Music
Performing Arts
Photography
Psychology
Physics
Physical Education
Sociology
Our Head Students will also be available to talk about their experiences of Post 16 @ BGLC and giving you some tips about studying A levels:
Thank you for join us for our induction, if you have any questions or queries then please do not hesitate to contact us at post16@brookvalegroby.com
We will keep in touch with you over the summer and look forward to meeting you in person very soon.
Thank you
Post 16 Team